What is

?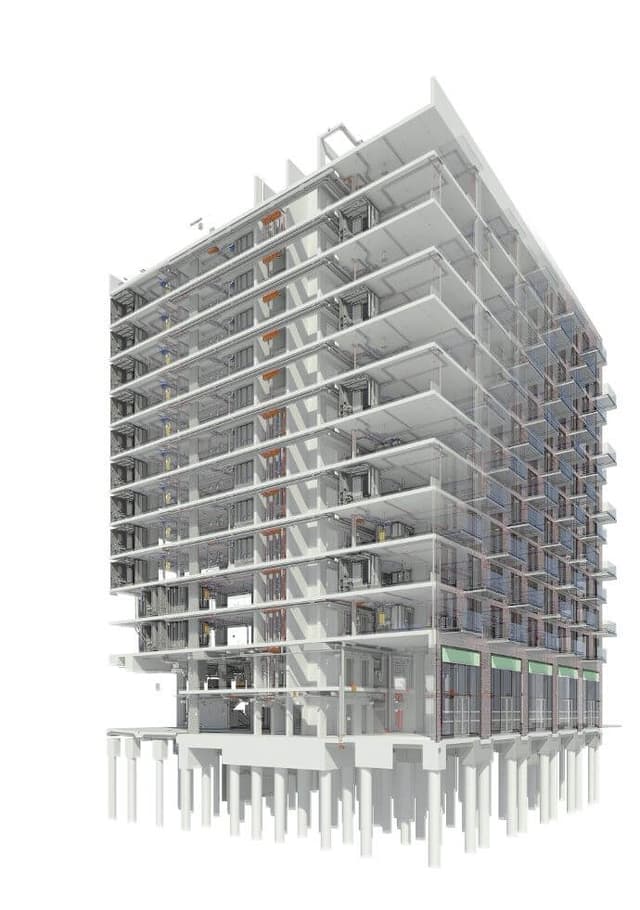 We are an international team, with different fields of work and specializations, mainly in Germany, Spain and Latin America, so that we can realize a wide range of construction projects at a high level.
The entire process ranges from schematic design to detailed and final plans, including construction documentation, scheduling and cost planning using our BIM tools to ensure proper coordination from the virtual project model BIM (Building Information Modeling). In this way we are able to better manage the project with our customers and avoid unnecessary delays.
Factory - Distribution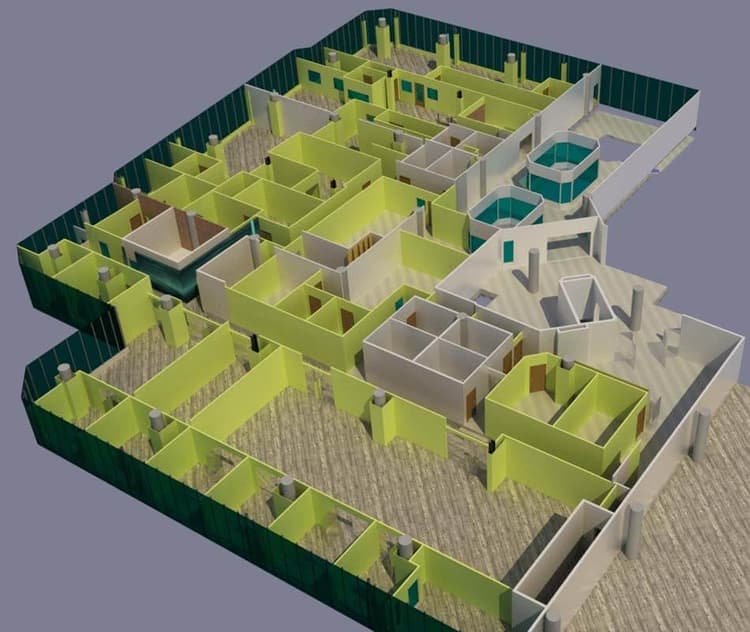 Factory - Lightning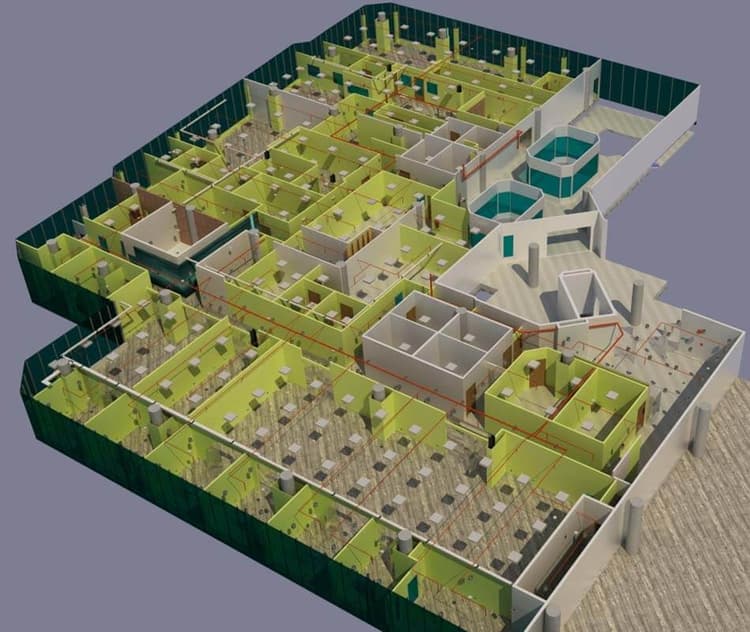 Factory - Air conditioning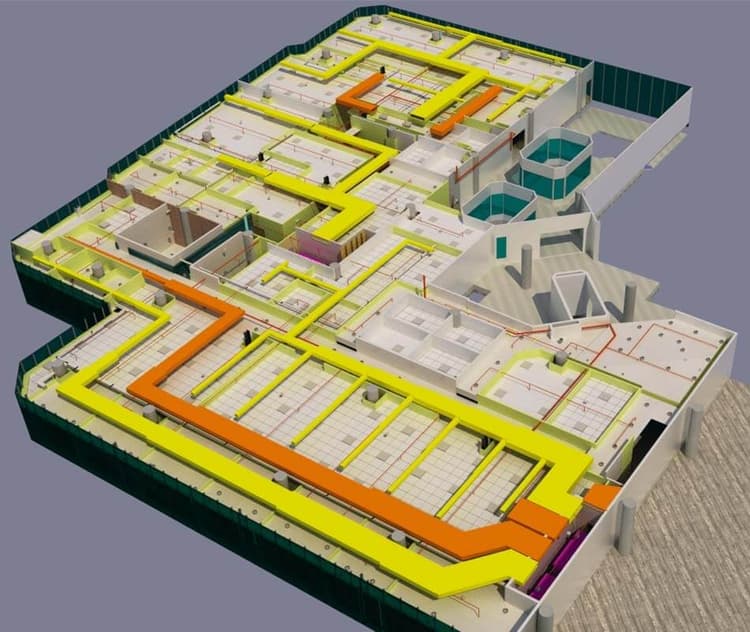 Collaboration between the parties involved in the project is important to be able to convey a high-quality building design through 3D modeling and rendering and in order to deliver high-quality building design. We work with BIM tools to meet the different needs and requirements of our clients. BIM-Services provide accurate and up-to-date information on the design scope, costs, quantities and all other properties of the building components, which extends to the maintenance and management of design and construction changes.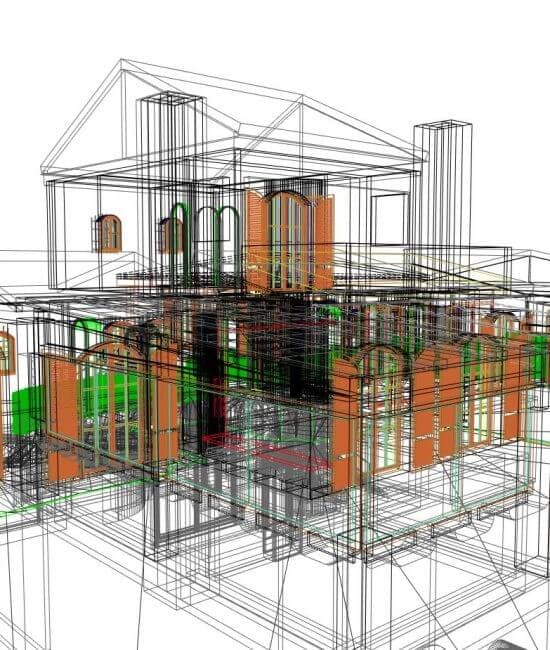 The use of BIM methodology goes beyond 3D visualization. We create a virtual information model that we share with our client and others, including professional, technical facilities = MEP and the AEC (Architecture, Engineering and Construction) industry experts involved in the design and execution. All parties have a good insight into all processes of the project through constant access to all data in real time. This makes fluent communication and precise agreements possible. Furthermore, it facilitates agreements with suppliers and contractors and generates cross-team supplier information, the so-called RIF (Request for Information).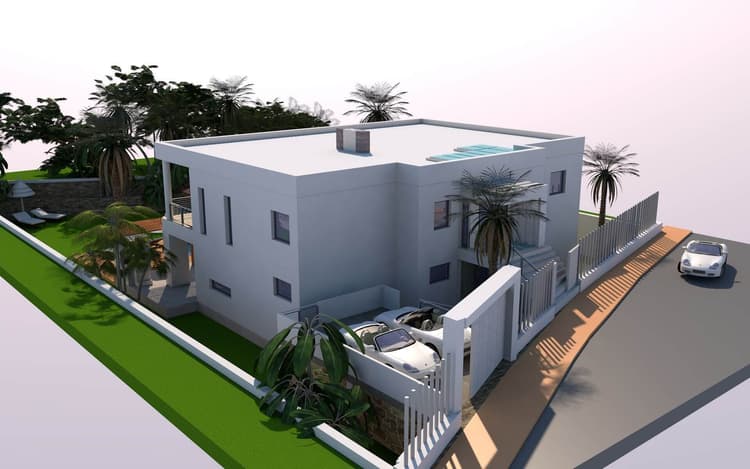 This enables a powerful coordination workflow in architectural planning and supports the construction of multidisciplinary models, as well as collision checking.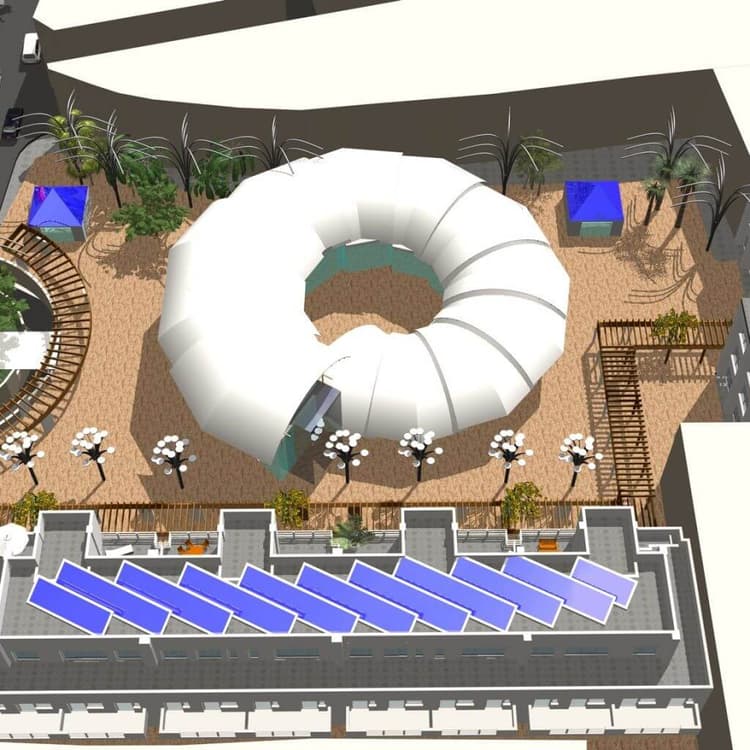 1. Our services include first and foremost the planning and construction of luxury homes and buildings.
2. 3D or 3D-BIM model of projects, (housing and new buildings, renovation) in precise construction documents and 3D models with parametric families, for their different technical checks, their execution, control, etc.
3. Cost Planning, Construction Schedule/Schedule, Design Planning, Cost Tracking and Control, Space and Space Planning, Building Systems Analysis, Model Clash Detection, Construction Site Planning and BIM Facility Management.